Welcome to the Fastest growing Z28 site on the web. My name is Bill Pador
and this site is dedicated to Showcasing some of the hottest
and best Z28's in the country. It will be a main point to locate
Z28 links as well as F-Body info that will help you build the fastest
and best looking Z28 you can.
Visit my VIRTUAL Z28 SHOWCASE to see some of the best Z's in the World and
find out what makes them tick. So sit back and enjoy. Please drop me any suggestions and submit
cars pictures and info.
There will also be a Hot rod Showcase for Non Camaros, submit your Hotrod if you think
it has what it takes !
This page is updated almost on a daily basis. So check back often. ENJOY !
This site has been Totally Re-designed as of 10/14/98 with a New Look and Feel.
Please let me know what you think and be sure to Reload all pages if your
a frequent flier. I have added Midi to certain pages, added some other features
and deleted others. I hope you enjoy the New stuff !
Contact Me Via
ICQ - 2528690
or
AOL Instant Messenger - CRT Guy
You are about to Enter the HOTTEST Z28 Site on the Web. . . Enjoy The Ride !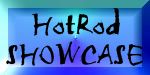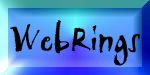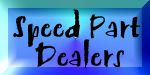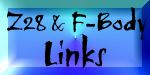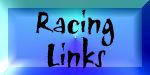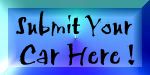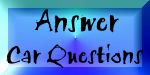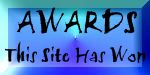 This site is owned by _Bill Pador_

[PREVIOUS SITE] [LIST SITES] [NEXT SITE]
Do you have a Camaro site? JOIN the Axis
Ringmaster:Jason Debler

Search My Site Here
Sign My Guestbook

View My Guestbook

You Are Visitor
Since 4/20/98
LE FastCounter


This page Designed and Operated by Bill Pador

All custom graphics created by Bill Pador and are the property of

Copyright 1998
Duplication Strictly Prohibited
All Rights Reserved
My URL: http://fly.to/z28hotspot

I got it for free at http://come.to