" Mod Pictures "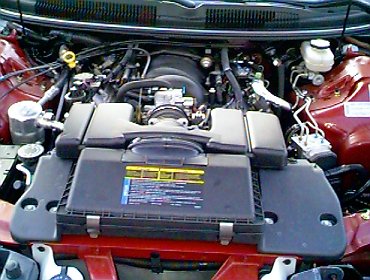 Before and after an engine bay detail Project ! Makes a BIG difference !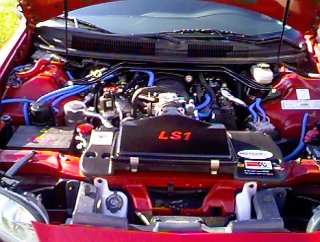 Custom RK Sport Mats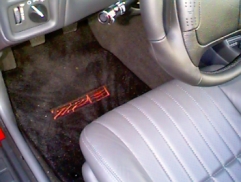 The WHISPER Lid adds a nice look as well as a BIG Punch !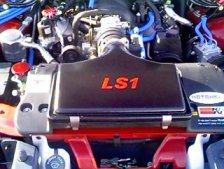 A GREAT place to mount your Fire Extinguisher !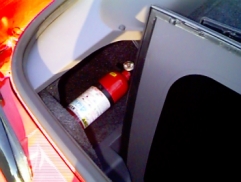 Padded seat belt pads offer a nice RACE car look !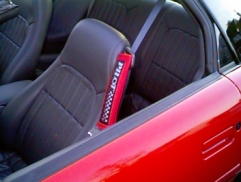 Custom MBA Billet Shift knob offers a Custom look !


Rewards of some hard work . . .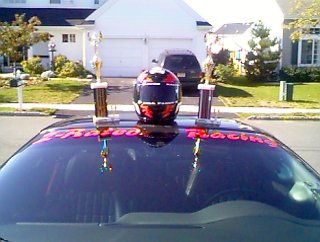 Check out some additional Mod Pics to see what parts I have used so far Click Here



Copyright 1999