North West Camaro Get Together 11/7/98
Below are pictures of the North West Camaro Guys that had a little get together on the 7th of November
in good old Washington state. As a new feature here on the Z28 HOT SPOT I will be hosting specials
on Camaro Events from around the globe, starting with this on !
If you have a Camaro gathering with pictuures and the story of events, please E-Mail me with
them and I'll post your event here !

All these Camaros belong to memebers of The ULTIMATE Camaro Bullitan Board !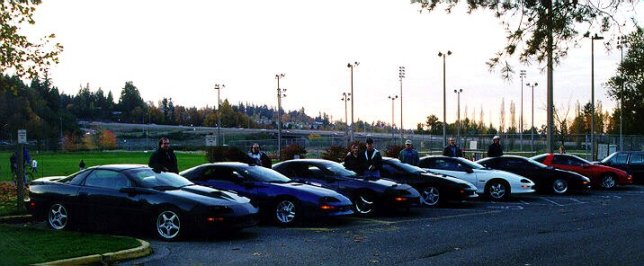 The event was the first of its kind for these wrench heads, fun was had by all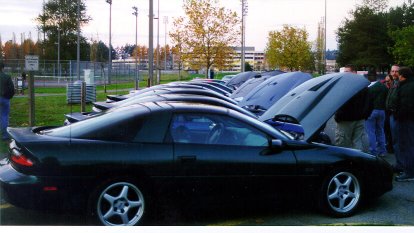 Great side view !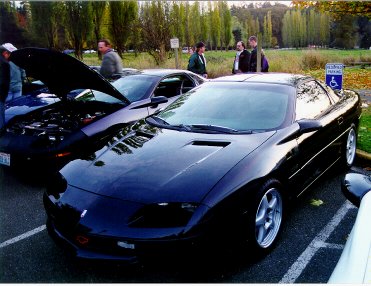 Lots of info was exchanged