Chris Frezza's Super Charged Z28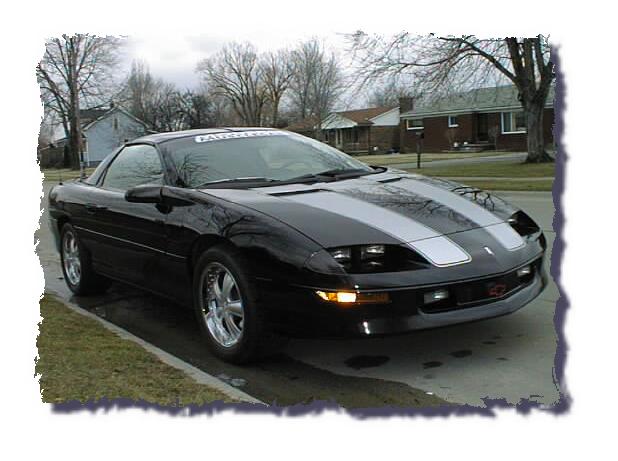 This is Chris Frezza's Super Charged 1995 Z28
The following mods have been been made to it :
Check out Chris's Web Site at Chris Frezza's Super Charged Z28 Site
Chris's web site has one of the Best info centers for your F-Body as well as some excellent Links that I have seen on the web.
When you drop by please let him know you I sent ya.
Also check out my Links page where you can visit Chris's Camaro BB which is hands down the best on the web !!



Copyright 1998
All pictures used with permission by owner